Recover Deleted Files
from a USB Drive
TouchStoneSoftware
UndeletePlus

How to Recover Deleted Files from a USB Drive
A USB flash drive is great for storing and transferring our information, including precious photographs and documents, from one device to another. Yet, sometimes the USB drive may be faulty or corrupted, or we may accidentally delete files from flash drives causing us to lose important data that sometimes can't easily be replaced. This can be a devastating experience and we've all been there at some point.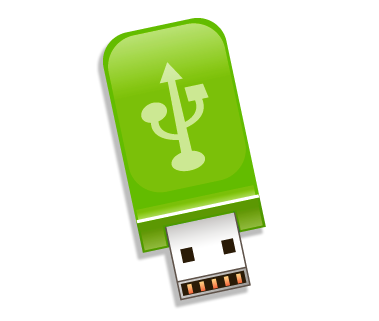 The first thing we tend to do is to panic and wonder where the files deleted from the USB flash could have gone. Would we be able to find or undelete these files and if we do manage to find them, would be able to restore previous versions of the files? These are the questions we seek to answer.
Looking for solutions online is usually not a good move as more often than not, you'll end up having to sift through thousands of outdated posts to try to find anything helpful. Free USB recovery software will only get you so far and could even be a security risk, so it's better not to go down this route.
The long and short of it is, you can retrieve deleted files from USB flash drives, but you'll need to use high-quality USB data recovery tools. A data recovery tool is a computer program used to recover permanently deleted files. These tools scan your USB drive using an efficient algorithm and recover deleted files and folders on your USB drive.
This is where TouchStoneSoftware UndeletePlus comes to the rescue! You can retrieve, backup and restore your lost data, whether in the form of photos, videos, documents or music from the USB flash with TouchStoneSoftware UndeletePlus!
Windows XP, Windows 2003, Windows Vista, Windows 2008, Windows 7, Windows 8, Windows 10 and Windows 11. Both 32-Bit and 64-Bit Windows are supported.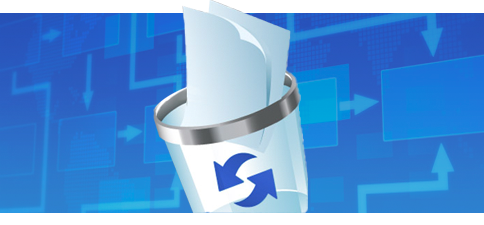 TouchStoneSoftware Undelete Plus is a user-friendly and effective data recovery program and can recover your data in different formats from your USB, memory cards, laptop or PC due to any of the following reasons:
File corruption due to a virus attack
A fragmented partition structure on the USB flash drive
Accidentally or sometimes intentionally deleting images with a command prompt. We sometimes delete files only to discover later that we needed them and then we want them back! This happens to the best of us.
Unplugging the USB drive during the transfer process
Software failure or incompatibility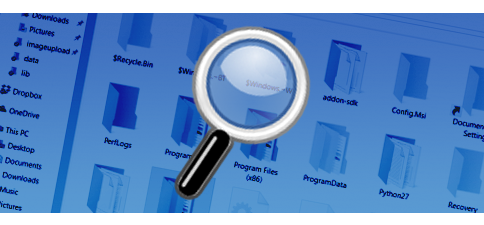 How to recover your deleted files from flash drives using TouchStoneSoftware UndeletePlus in 3 easy steps
Simply scan the device, preview the recoverable files, select the ones you would like to recover, and click to restore the selected items – it's as easy as that!
Why is it possible to reinstate your recovered files from a USB drive?
You may wonder how the recovery of files from a USB drive is even possible and why the files are not lost forever.
The simple explanation is that software doesn't immediately get rid of the files when they are deleted, but simply marks the available space for reuse. If nothing else needs the space in the interim, the data is still there and the file can be recovered.
This is true even if you can't see or find the files when you search for them. The file is, in fact, still there and can be recovered from the USB storage device.
What this also means, is that sensitive data on your USB stick or drive is vulnerable and can potentially be accessed by others, who may use your information in unethical ways, so it's best to ensure your data doesn't end up in the wrong hands.
TouchStoneSoftware UndeletePlus makes searching for and recovering your lost data simple and safe! With our fast scan engine, you can view hundreds of files in minutes and both recover and restore them instantly from any USB drive! Our engineers are constantly working to develop the best file recovery technology and our TouchStoneSoftware team is here to assist you.
Our customers are usually very excited when they manage to recover their data through TouchStoneSoftware UndeletePlus, especially in the case of deleted images or videos which have sentimental value and are difficult to replace. Check out these reviews from our clients who were delighted to have found and reinstated their deleted files using our data recovery tool.
I just downloaded your software after accidentally deleting about 10 videos off my camera memory card. TouchStoneSoftware UndeletePlus restored all of them and worked great. Thank you!
- Kate.
I just wanted to send you a BIG thank-you. I had just spent 20 hours scanning hundreds of old 35mm slides of the family going back to the 1970s. I decided to delete the scanning software once the task was completed and uninstalled it. All the contents, including scanned slides, were immediately deleted. I was in a total panic. I downloaded TouchStoneSoftware UndeletePlus and in one hour everything was recovered. Fantastic sofware… Many thanks!
- Nick H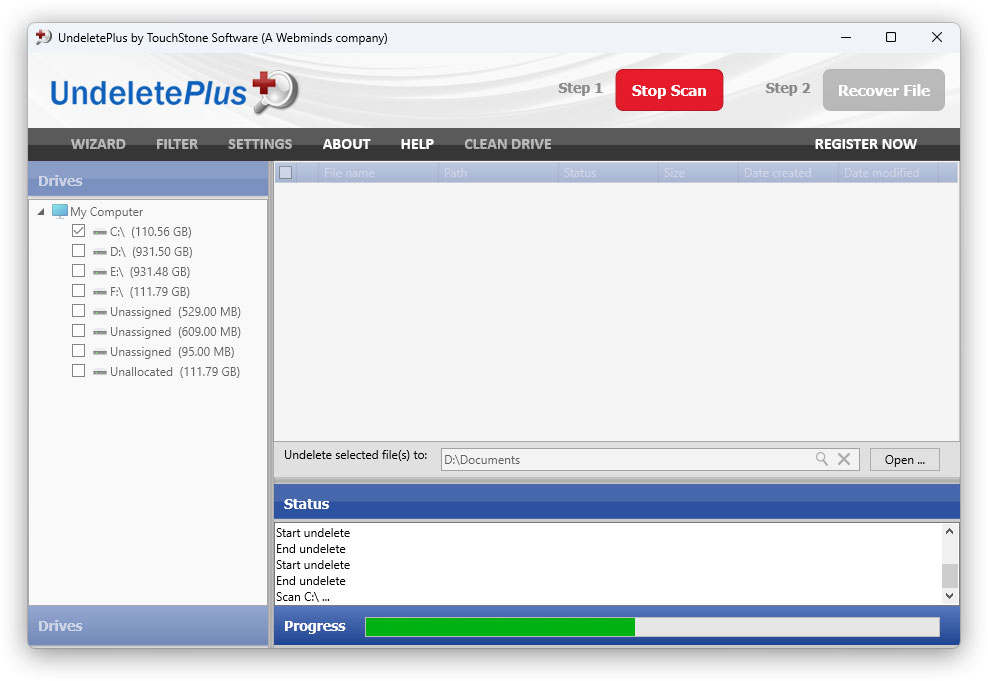 Get started and DOWNLOAD our FREE TouchStoneSoftware UndeletePlus file report today.
Clicking on the free download button will initiate the TouchStoneSoftware UndeletePlus installation process. This trial version is fully functional for determining whether a file can be recovered. To restore the file, the full version must be purchased.
Windows XP
Windows 2003
Windows Vista
Windows 2008
Windows 7
Windows 8
Windows 10
Windows 11
Both 32-Bit and 64-Bit Windows are supported
UNINSTALL INFORMATION. To remove TouchStoneSoftware Undelete Plus from your computer, please follow these steps:
Click Start, click Control Panel, and then double-click Add or Remove Programs.
In the Currently installed programs box, find and click on TouchStoneSoftware Undelete Plus, and then click Remove.
If you are prompted to confirm the removal of the program, click Yes.