Fastest and Easiest Way To Recover Deleted Files and Restore Photos
UndeletePlus is the smart file recovery software every computer needs
Why use TouchStoneSoftware UndeletePlus?
Whether you've deleted a file by accident, lost everything in a system crash, or formatted the hard drive, UndeletePlus recovers any type of file in no time at all. Get peace of mind knowing you have a backup plan after accidentally deleting files.
Key Features
Best-in-class data recovery program to retrieve lost files from hard drives, USB thumb drives, SD cards, and other storage devices.
Powerful scanning modes like the Deep Scan feature to undelete even partially overwritten files.
No more frustrating searches through your file history for deleted images. Our new Photo SmartScan recovers deleted photos in minutes.
Support for all types of IDE/ATA/SCSI hard drives and SSDs as well as all Windows® file systems (FAT16, FAT32 and NTFS).
Restores a deleted folder even after reinstalling Windows.

How Does It Work?
Start the scan: Put the mouse down, step away from the keyboard and follow the necessary steps to perform a safe and effective file recovery.
Recover the file: Click restore files to scan your entire computer or find the missing file quicker by searching for the file name. If you're yet to install UndeletePlus, download it to a portable drive and run it from there.
Keep it safe: Transfer the recovered files to the iCloud, an external hard drive or a safe place on your computer – it's that easy!
Simply the Best File Recovery Software for Windows
Even the most important files can wound up in the recycle bin by mistake. TouchStoneSoftware UndeletePlus is a powerful data recovery solution for restoring deleted files in just a few clicks.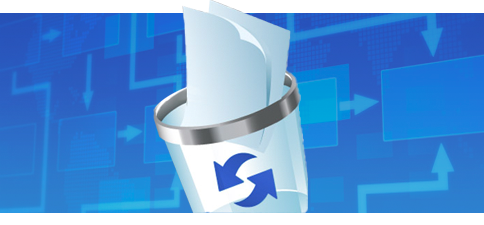 Here For You In A Flash
Speak to our TouchStoneSoftware Team if you have any questions about the inner workings of our software or need help getting started.